One Company, One Solution
Nutherm Galway are always looking to the future. We are constantly researching and working with the industry and ever-changing renewable energy technology to bring our customers the leading heating solutions on the market. We guarantee the very best service and products and will take your project from design right through to commission.

Always Innovative
Nutherm Galway have been designing and installing renewable energy heating systems long before it became a building regulation. We installed our first geothermal heat pump in 1994, and this system is running as sweet today as the day it was commissioned.
Where We Started
Our background in the heating business goes back to the late eighties, before Nutherm was formed, when solid fuel was the main energy heating source. Higher standards of living introduced the fossil fuel era and improvements in the comfort level of people's homes.  Despite these advances, the ongoing running costs of these new comforts were unaffordable which for many households.
I realised that there had to be a better way to provide more affordable heating systems to our customers. After intensive research and many business trips to Europe, I discovered that home comfort could be affordable, as heat pumps were common in homes and businesses in Europe.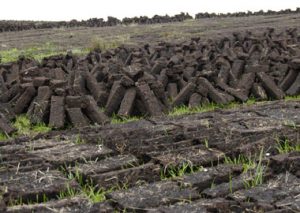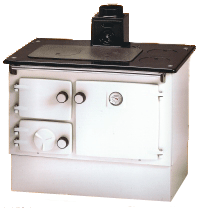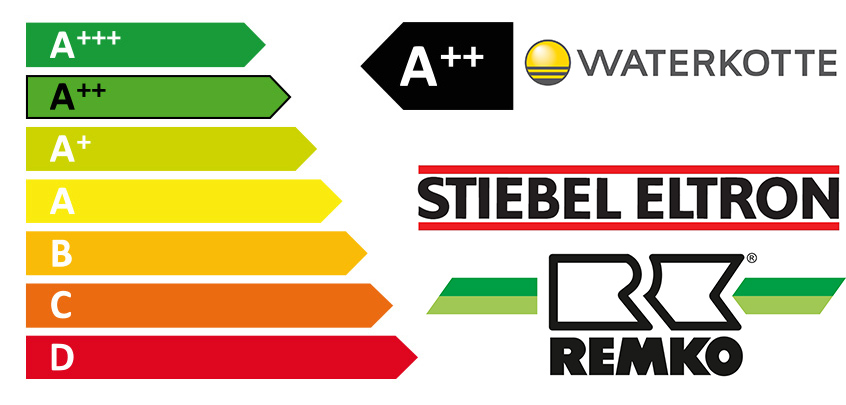 The Best Designers and Manufacturers
After my research, I needed to decide who could do it best. I chose German designed and manufactured products which are renowned for their quality.
This was the beginning of Nutherm. We were soon to form close business relationships with some of the biggest heat pump companies in Germany such as Stiebel Eltron and Waterkotte, and adapt their strong business success as a template for our company here in Ireland. Thanks to our partners' training and premium products, Nutherm can pass on their renewable energy expertise to our Irish customers.
Top Quality
Project after project delivered remarkable results and it was with this valuable knowledge that we successfully expanded through a boom in the 2000s as well as a recession to come out bigger and better on the other side. We only use top quality products that we are proud to stand behind. Working with Nutherm Galway guarantees that we can forge a fossil-free future together by providing the best heating systems on the market.