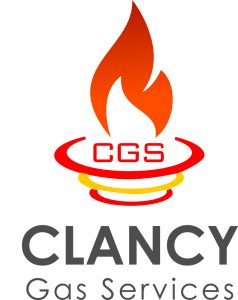 Registered RGI Gas Installer
The new requirements and the sensibility of the users towards the environment protection and energy saving, have pushed the market of the domestic boilers more and more towards the condensation.
Services Provided
System sizing and design
Boiler upgrades and replacement
Boiler services and repairs
Gas safety checks and certification
Efficient gas heating – with condensing technology
Condensing technology utilises the heat generated by combustion, and also the water vapour content, to extract almost all of the heat contained in the flue gases and to convert it into heating energy.
Condensing boilers use high performance heat exchangers to cool the flue gases before they escape through the chimney, to the extent that the water vapour contained in these gases is deliberately condensed. This releases additional heat which is transferred into the heating system.
With this technology, a gas condensing boiler achieves a standard seasonal efficiency of up to 98%. Condensing boilers are therefore particularly energy efficient.
One fuel can take care of your cooking, hot water, heating, clothes drying and your open fire. Gas is also a very versatile fuel to use conjunction with renewable energy options.
Features and Benefits 
Gas-fired wall mounted unit is from 4.7 to 35 kW
Modulation range up to 1:6
Modulating cylinder burner
User friendly control via backlit touchscreen
Constant temperature control and weather compensated operation (for the weather compensated operation the outside temperature sensor is required)
Multiple boilers can be installed on one chimney system
Energy efficiency class: A
5 year comprehensive warranty as standard
Contact us now and ask about our special offers.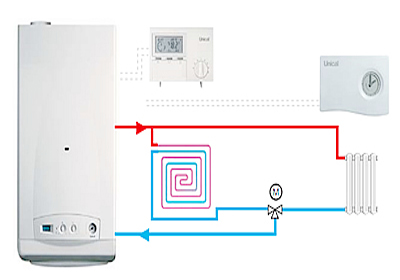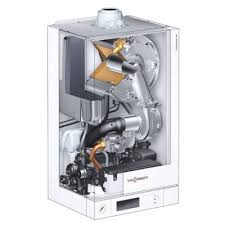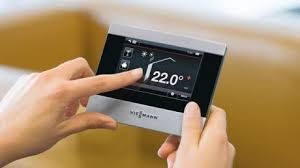 Examples of recent boiler work