Oil Exploration to be phased out
It seems like every new headline is offering more incentives than ever to switch to renewable energy. This week,  Taoiseach Leo Varadkar told the United Nations Climate Action Summit in New York that the Government is planning to phase out oil exploration in Irish waters. "We will take coal off our electricity grid by 2025. Our renewable electricity will rise from 30% today to 70% in ten years," Mr Varadkar added.
Carbon taxes
The Taoiseach also expects a carbon tax to raise billions of euro over the next few years. An all-party Oireachtas committee has committed to raising carbon taxes from €20 a tonne to €80 a tonne by 2030. Banning oil exploration is just one of the first steps the government will need to meet its climate targets. The future of carbon taxes is still uncertain so investing in renewable energy for your home is a wise move. It will not only reduce your bills in the long term but also help to protect you from hefty charges which may be introduced in the upcoming budget.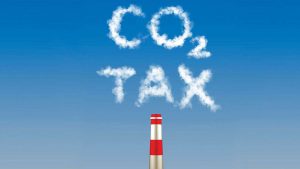 Energy Efficiency
Fossil fuels are increasingly becoming a thing of the past. Governments, industry, small businesses and homeowners all need to take action to ensure we have a renewable energy infrastructure in place for the coming years, which will see innovative new technology heating our homes and workplaces. The benefits of energy efficiency upgrades are short-term as well as long-term, for us and for the environment. Cheaper heating bills, warmer homes and protection from carbon taxes are just some of the benefits of heat pumps.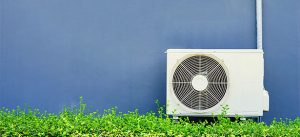 Heat Pumps
To meet EU environmental regulations by 2030, we need to make renewable energy our primary heat source. We need to completely eliminate our reliance on fossil fuels as soon as possible. Energy efficiency is also crucial, as less energy waste means less energy needs to be supplied from whatever source. Heat pump systems can be optimised by installing a mechanical ventilation heat recovery unit to ensure greater energy efficiency as well as cleaner, moisture-free air in your home. If you are ready for a cleaner, warmer home, get in touch with us today!